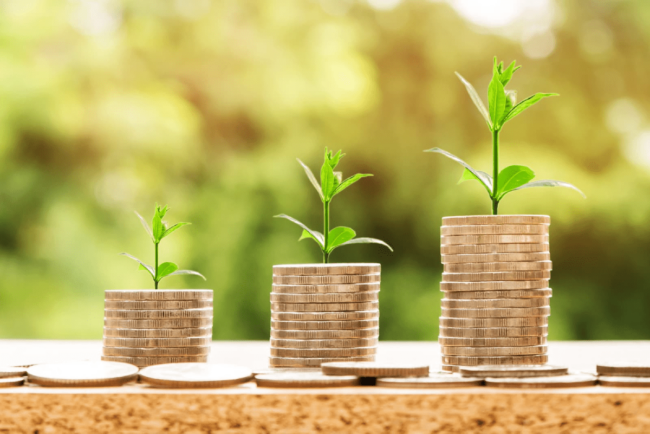 All Estonian companies are obligated to submit the data of the person who benefits from the company's activities', or so-called
beneficial owner, in the Estonian Business Register. Submitting the data of the company's beneficial owner is mandatory due
to the updates in the Money Laundering and Terrorist Financing Prevention Act. The new requirement is in force from 10 March 2020.